IARC provides free, high-quality, and confidential immigration and citizenship advice to union members through Visa Assist. Visa Assist is a partnership between IARC and Unions NSW.  
We believe that everyone should feel safe in their workplace regardless of visa status and that everyone should be empowered to enforce their workplace rights.   
Through Visa Assist, IARC advises on all immigration and citizenship matters, including: 
Skilled visas
Permanent residency
Visa refusals and cancellations
Student and Graduate visas
Family visas
Protection, Refugee, and Humanitarian visas
Australian citizenship 
To access Visa Assist, you must contact your union and ask them for a referral. 
If you are not a member of a union and would like to access Visa Assist, you can visit the Unions NSW Visa Assist page and fill out their Contact Us form.  Someone from Unions NSW will then get in touch with you to talk about Visa Assist and joining your union. You do not need to get in touch with IARC yourself.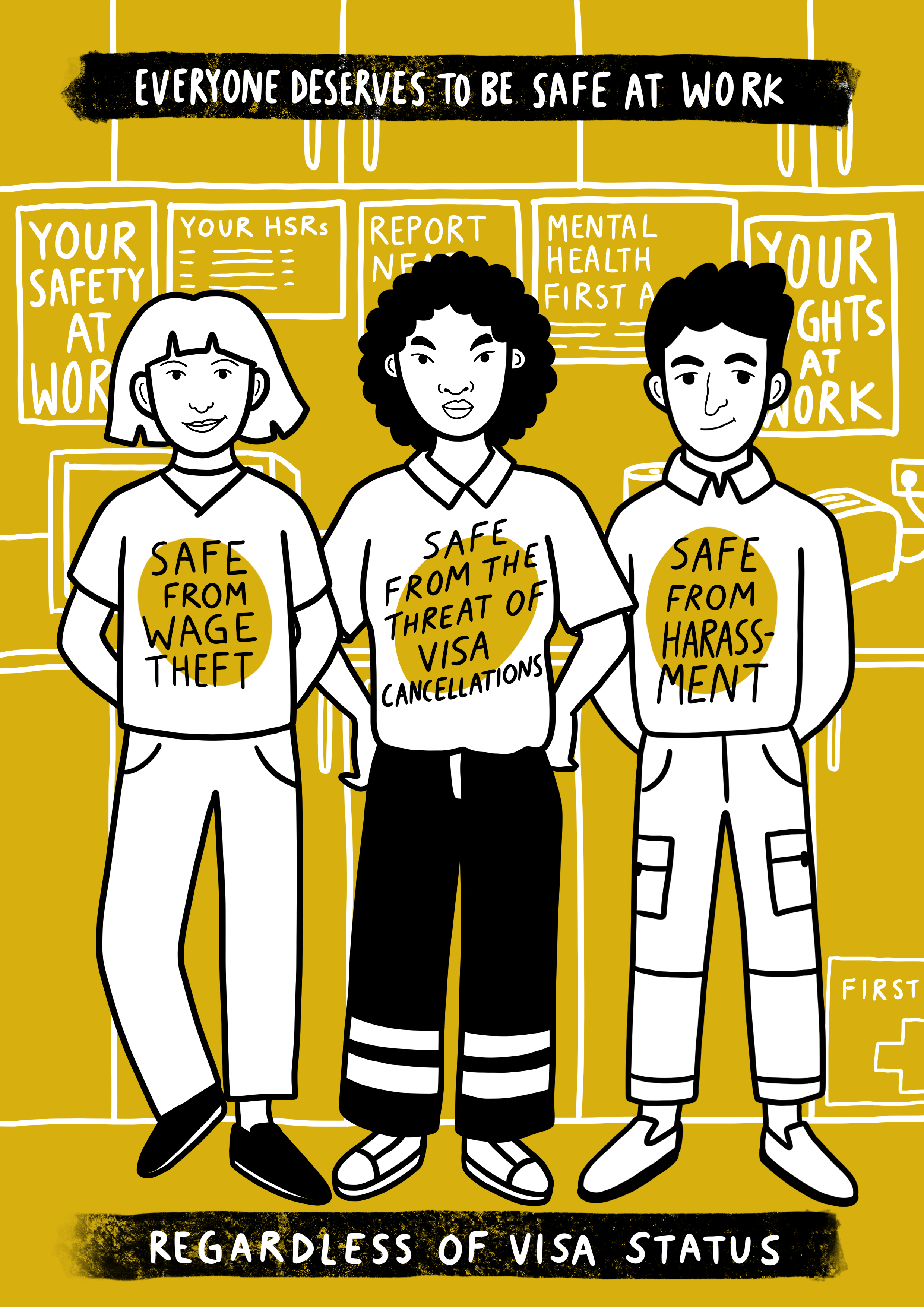 Important Information and Updates