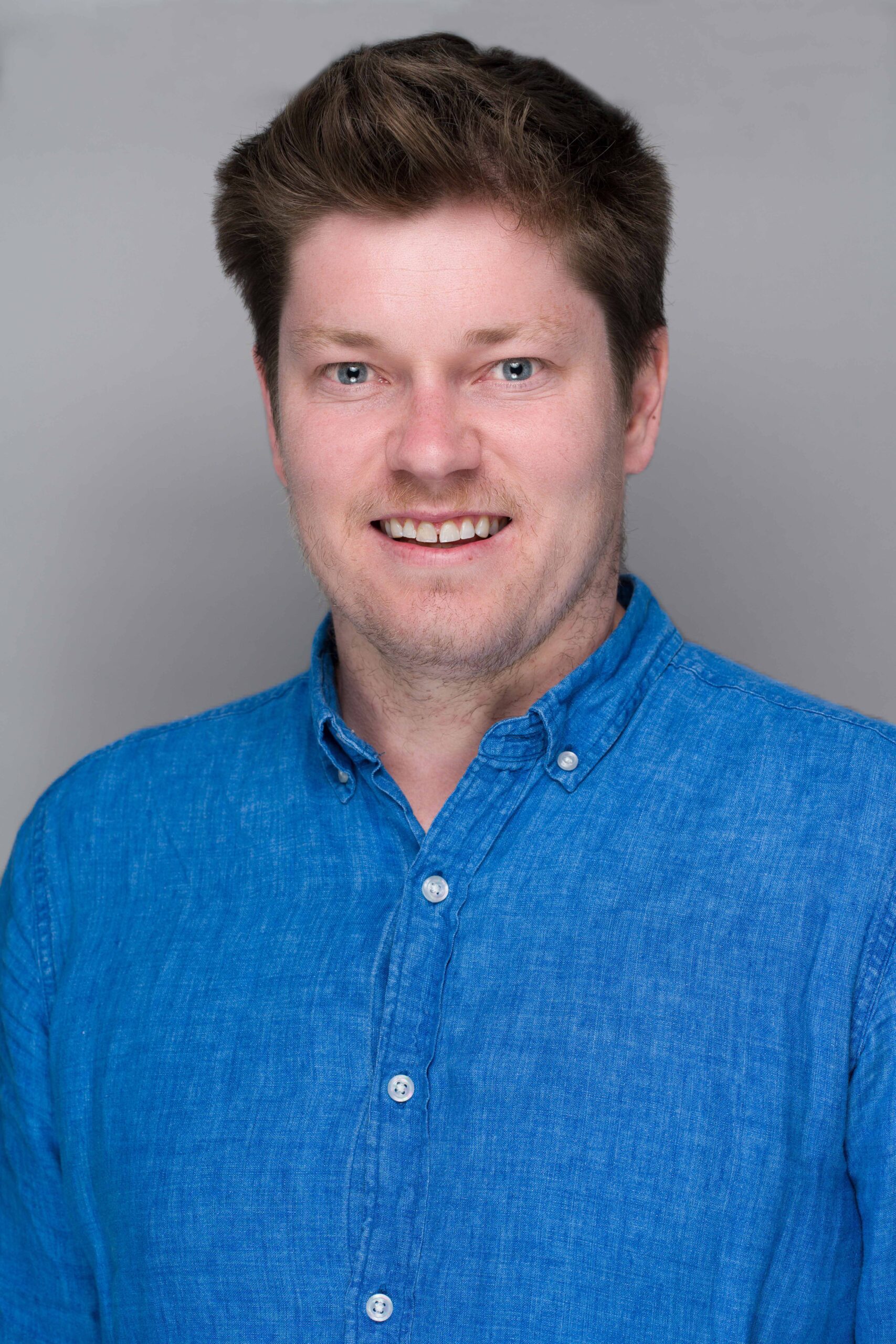 Joshua Strutt
Centre Director/Principal Solicitor
Josh is the Centre Director and Principal Solicitor of IARC. Josh has more than eight years' experience working as a lawyer in both commercial and not-for-profit settings. He has extensive experience in immigration law, including assisting with family visas and family reunion, refugee and humanitarian visas, protection visas, and skilled and student visas. He has represented and advocated for clients with the Department of Home Affairs and in court at both merits and judicial review stages. Josh is a published author on immigration law, having written several chapters of The Immigration Kit (10th Edition), including the chapters on Partner Relationships, Bridging Visas, and New Zealand Citizens.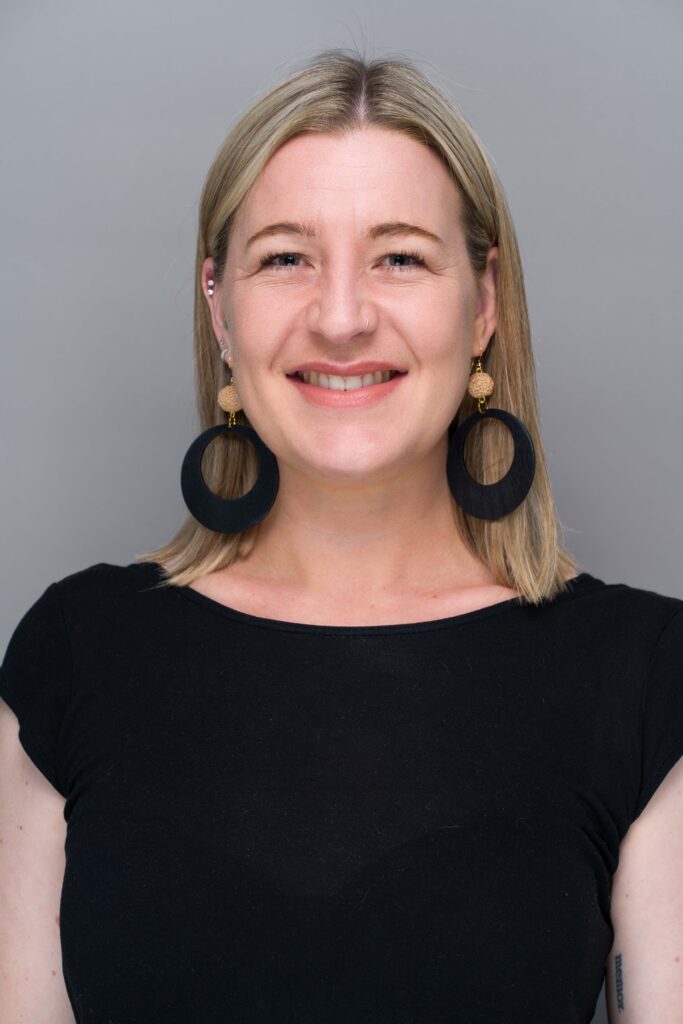 Jane Turner
Operations Manager
Jane commenced with IARC as the Operations Manager in November 2022.  Prior to joining IARC, Jane spent over 10 years working with refugees, people seeking asylum and other vulnerable migrants, most recently as a Volunteer Coordinator at a refugee support service, and in various project coordination and administration roles at a community legal centre.  Jane has also volunteered at other refugee support organisations and has a Master of Development Studies specialising in Refugees and Displacement from the University of New South Wales.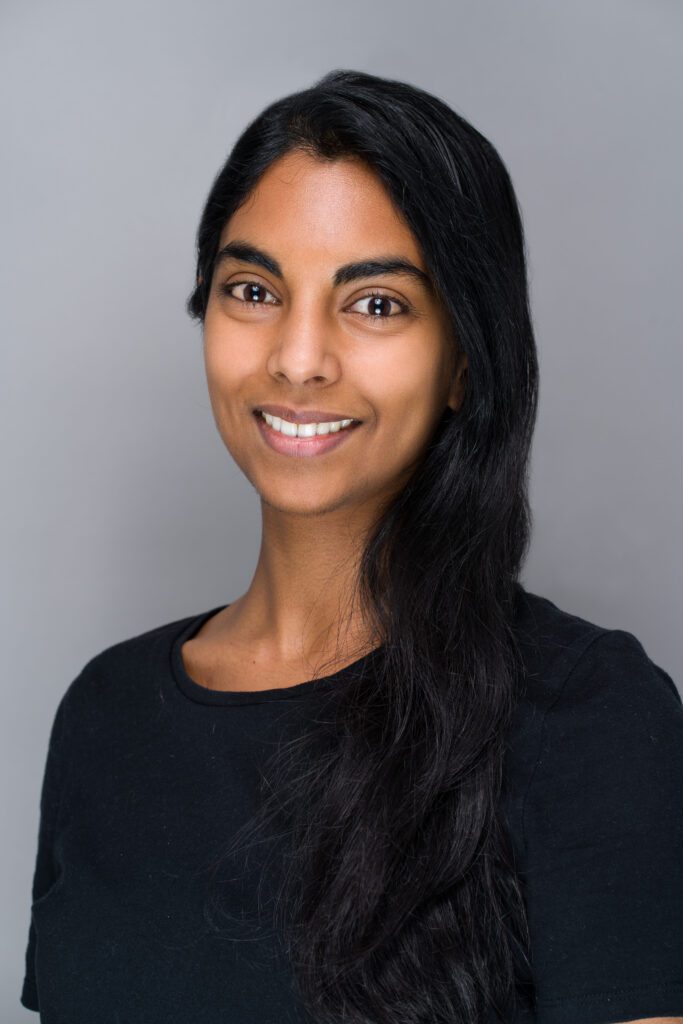 Ann Emmanuel
Senior Solicitor – Immigration and Domestic Violence
Ann is a Senior Solicitor who joined IARC in May 2019.  She is responsible for IARC's dedicated Domestic and Family Violence service for visa holders in Australia. Ann is a published author on immigration law, having written the chapters on Resident Return Visas and Migration Agents and Lawyers in The Immigration Kit (10th Edition). 
Ann was previously at the NSW Crown Solicitor's Office, where she worked with the Criminal Law team on a range of both civil and criminal matters, from applications for Apprehended Violence Orders to matters involving high-risk offenders.
Ann is passionate about social justice, particularly ensuring access to justice for vulnerable clients. She has previously completed an internship with the United Nations High Commissioner for Refugees in Canberra, volunteered with both IARC and the Aboriginal Legal Service, and co-authored a paper on issues facing temporary migrant workers in Australia.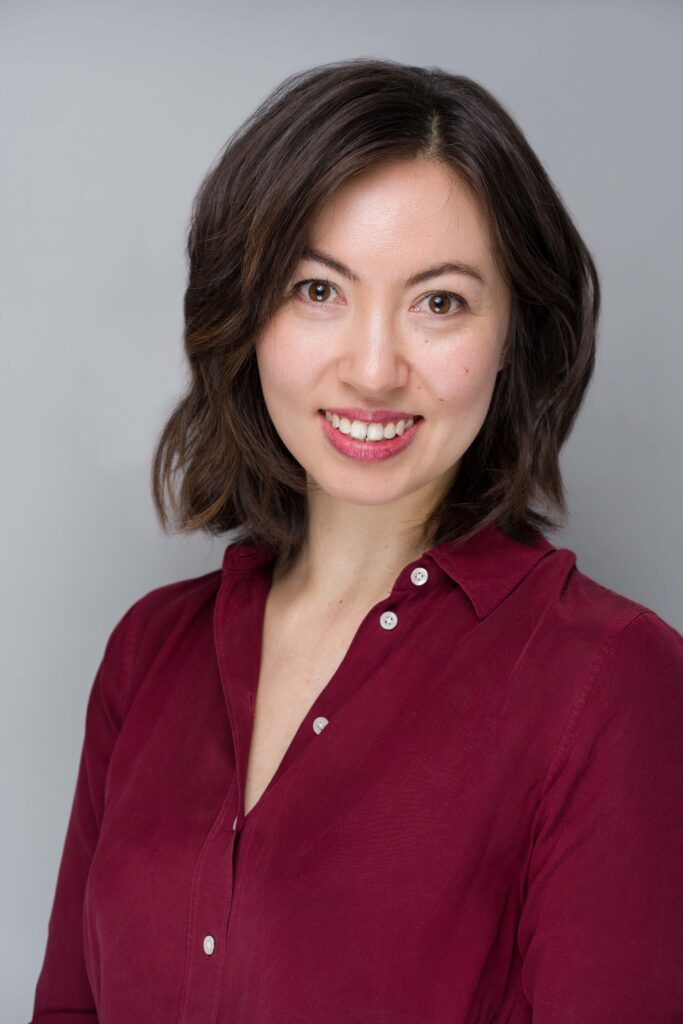 Stephanie Lee
Senior Solicitor – Visas and Citizenship
Stephanie joined IARC in 2022 as a Senior Solicitor. Stephanie is responsible for administering IARC's Visas and Citizenship practice. Stephanie has represented asylum seekers in detention in Australia, Malaysia, and Nauru. She is an admitted Solicitor and Barrister in the Republic of Nauru, where she has coordinated the judicial review practice for asylum seeker appeals to the Supreme Court of Nauru. Prior to joining IARC, Stephanie worked in law reform and policy at the Law Society of NSW and was Special Advisor to the President of LAWASIA.
Stephanie holds a Master of Laws from the University of New South Wales and presented her thesis at the 2nd Annual Refugee Law Initiative Conference 2017 at the University of London.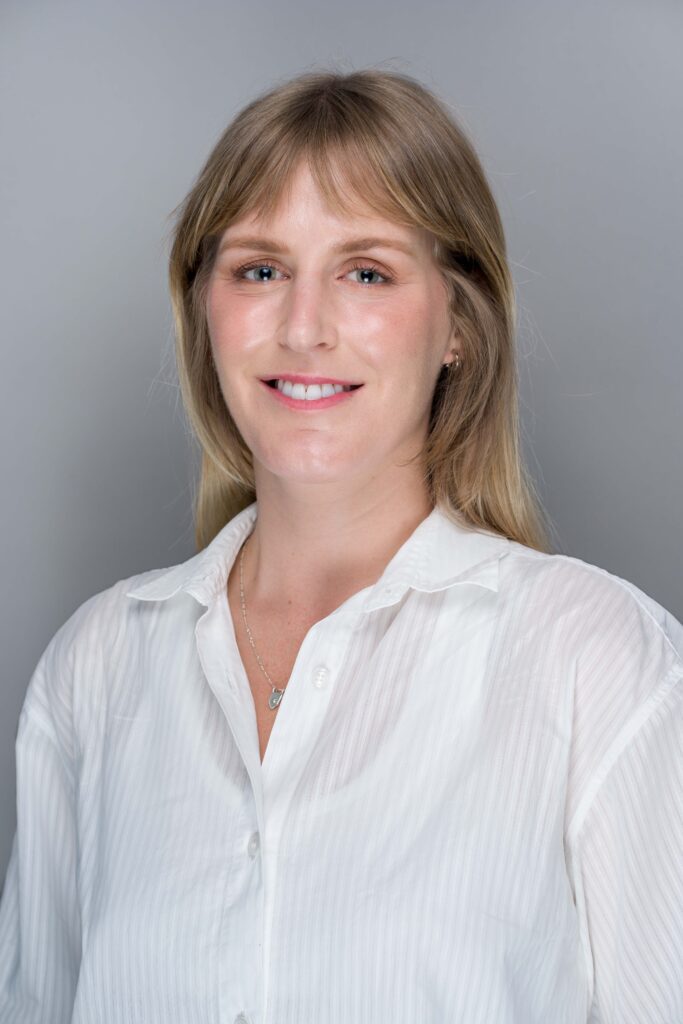 Kristie Mellor
Senior Solicitor – Visa Assist
Kristie joined IARC in 2022 and is a Senior Solicitor. Kristie leads our Visa Assist program, run in collaboration with Unions NSW. Visa Assist provides free, high-quality, and confidential advice on all immigration and citizenship matters to trade union members.  
Kristie has more than five years of immigration law experience, having previously worked in a commercial immigration law firm. Kristie has previously volunteered with IARC, assisting with Afghan refugee applications. Kristie also completed her practical legal training with IARC in 2016.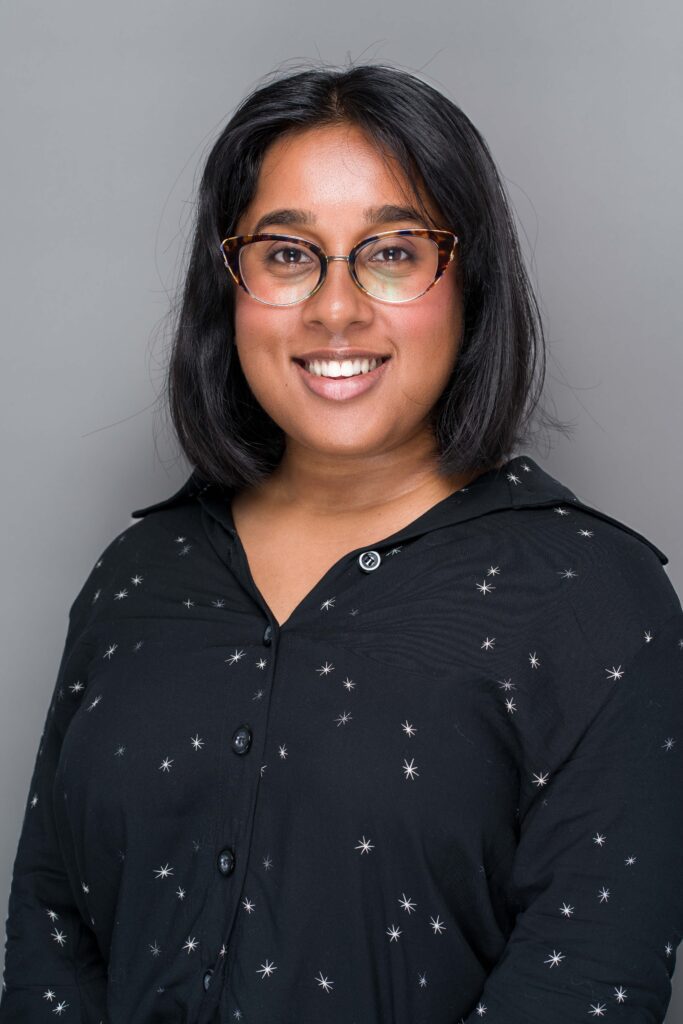 Sarah is a Solicitor who joined IARC in 2020. Sarah came to IARC after returning from Cairo, Egypt, where she volunteered as a Resettlement Officer at Saint Andrews Refugee Services (StARS), assisting vulnerable refugees apply for resettlement to safe third countries with UNHCR Egypt. Prior to her travel overseas, Sarah worked as a paralegal at a commercial migration law firm. She has previously volunteered at several migrant and refugee-based organisations and has a keen interest in understanding the holistic support needs of migrants, refugees, and asylum seekers through both a systemic and service-provision lens. Sarah is no stranger at IARC, her journey in immigration law began in 2018 when she completed her practical legal training here.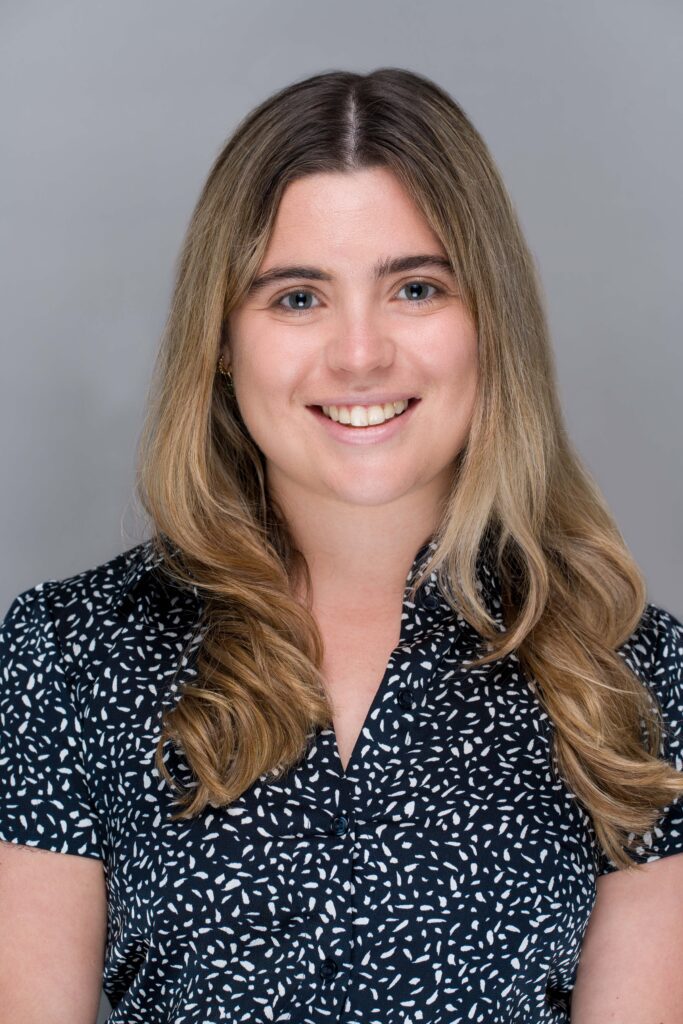 Kate is a solicitor who joined IARC in 2022. She has worked in government and insurance law and has experience in litigation, property damage, disability, institutional abuse, and personal injury matters. Kate has volunteered in many community legal centres, including the Australian Centre for Disability Law, Youth Law Centre ACT, and the Kimberley Community Legal Centre.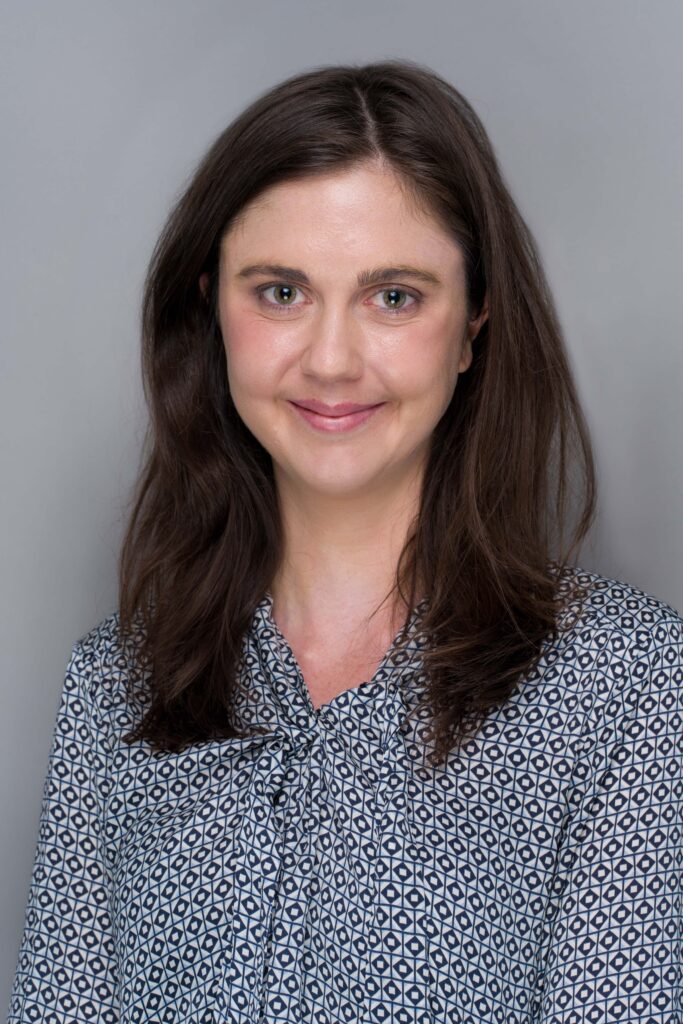 Amelia is a Solicitor who joined IARC in 2022. She was recently contracted for the Afghanistan Crisis Response at the Refugee Advice & Casework Service (RACS). Amelia started her legal career in government and insurance law, assisting with matters relating to personal injury, property damage, and institutional abuse. As a student, Amelia volunteered at several community justice centres, including Fitzroy Legal Service and the Gender Clinic at the Asylum Seeker Resource Centre in Melbourne.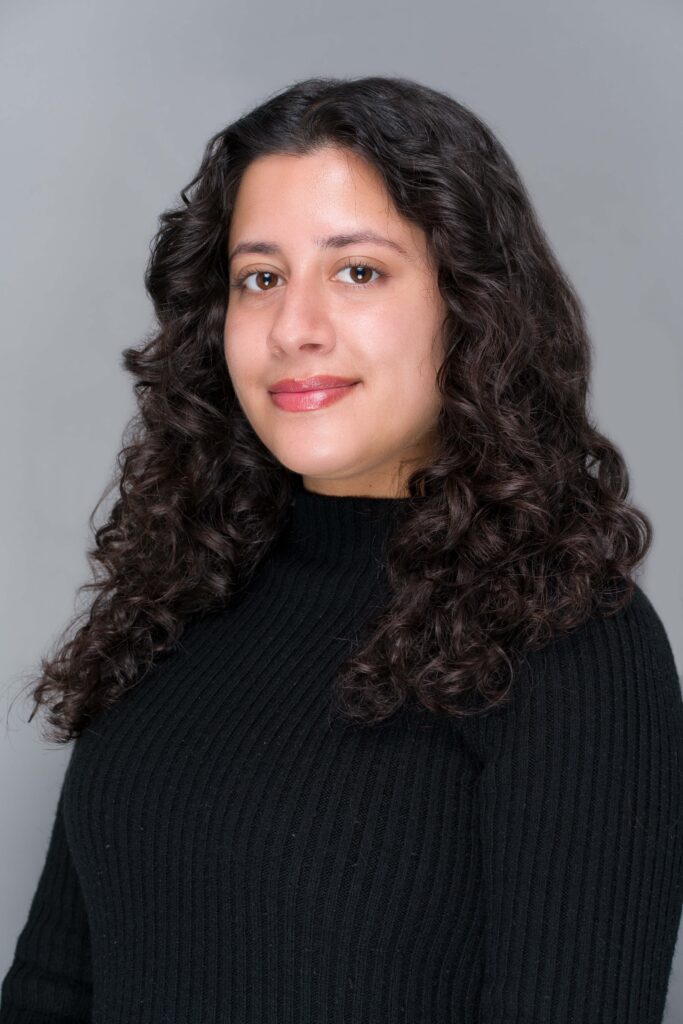 Schirine Yalinejad
Legal Support Officer
Schirine is our Legal Support Officer who joined IARC in January 2022. Schirine was previously a paralegal for a commercial immigration law firm and also volunteered at Marrickville Legal Centre. She is in her final year of a Juris Doctor degree at the University of Technology, Sydney and has a strong interest in migration law. Schirine assists our solicitors with both our Visa Assist program and our Afghanistan Evacuee project.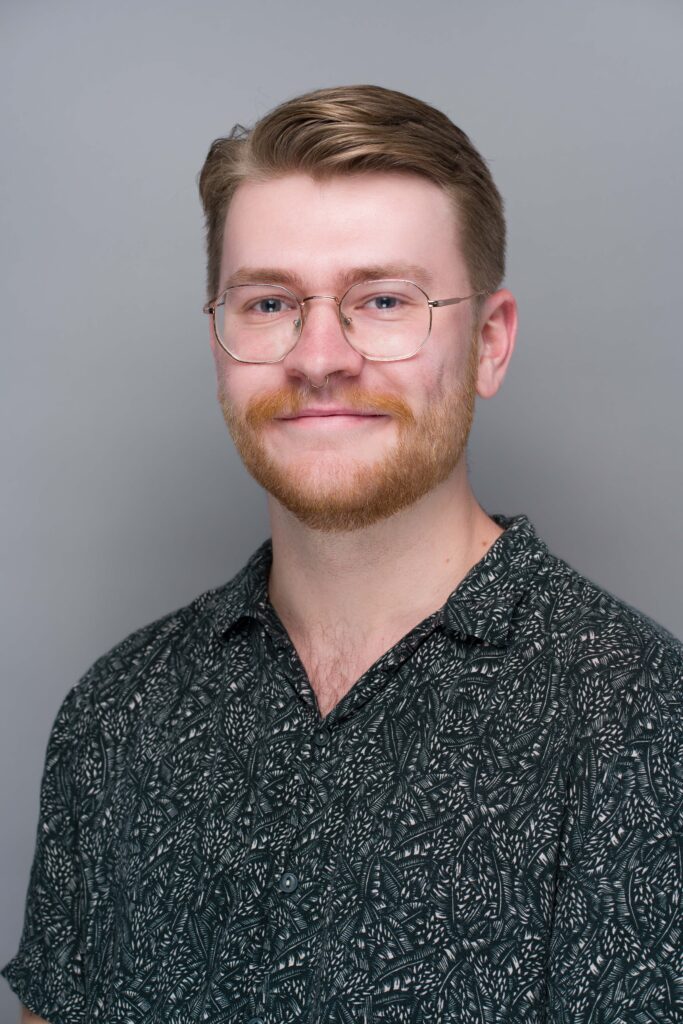 Ryan McCarthy
Intake Coordinator
Ryan is our Intake Officer, who joined IARC in August 2020. Ryan is currently nearing the end of his law degree at Western Sydney University and oversees the intake of clients in our Immigration and Domestic Violence practice, and our general Visas and Citizenship practice. He also oversees our volunteer program. Ryan has a background in community legal centres, having previously volunteered for the Welfare Rights Centre. He has a strong desire to pursue a legal career which helps clients access safe, free, and culturally appropriate legal services that meet their needs. 
Jane King
Finance Coordinator
Jane commenced as IARC's part-time Finance Officer in January 2016. She has worked in the NSW community legal sector for many years in a range of policy, management, and finance roles.